Teni The Entertainer has this 90s Inspired Style we are Completely In Love With!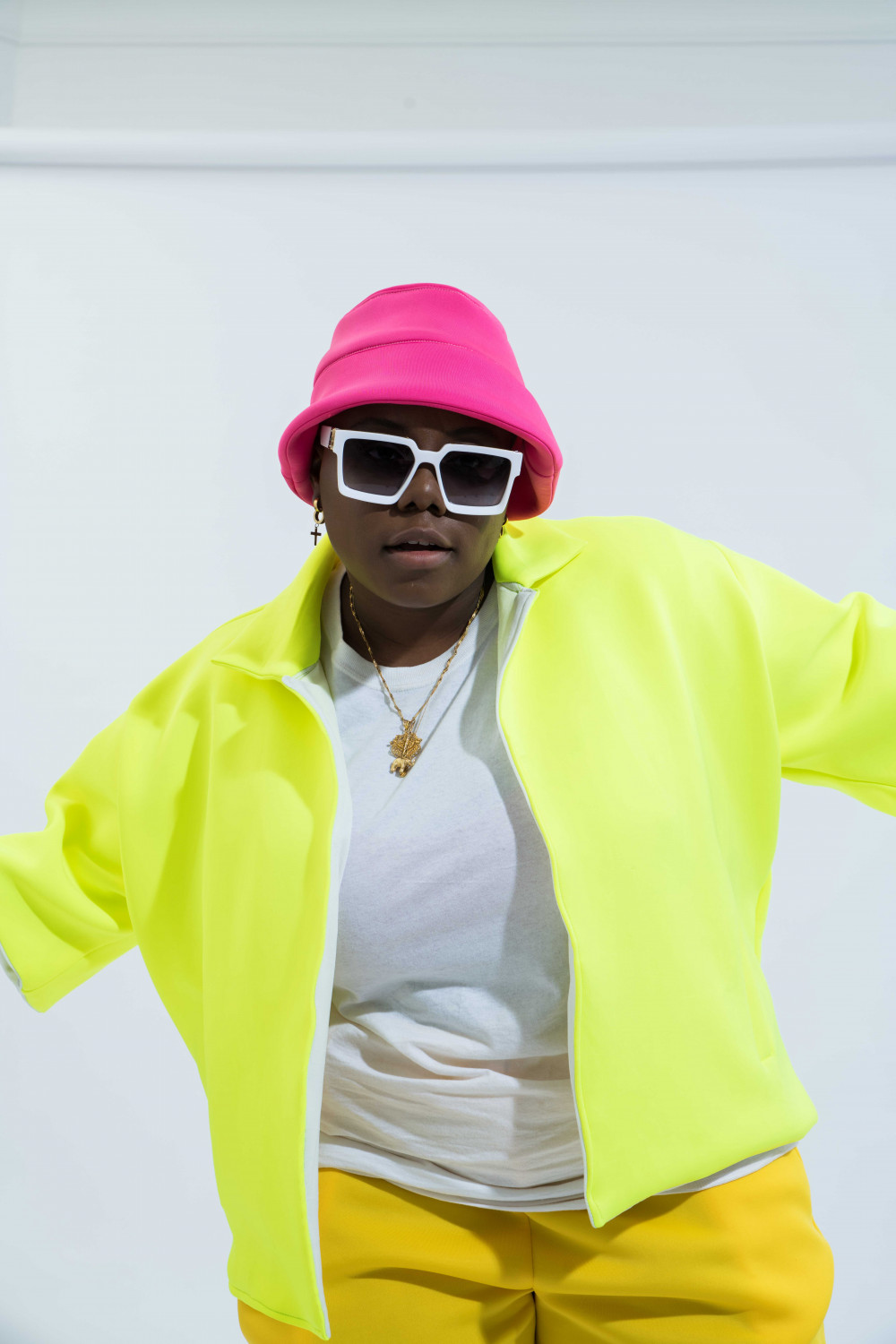 Teni The Entertainer's sonorous voice, paired with fun, romantic lyrics and feel-good production, is enough to leave anyone speechless. But there's another side to the rising star that has captured our hearts: her sense of style.
In this new editorial, she shines in three looks that capture her bubbly and vibrant personality.
Shattering all norms, Teni made a huge stamp on the Nigerian entertainment scene in 2018. With her unadulterated melodies, free-spirited persona and unconventional style connecting with many, the Dr. Dolor Entertainment star looks set to take her brand to the next level.
Shot by Anny Robert, Teni taps into the iconic late 90s style of music stars such as Missy Elliotand Diddy's Bad Boys entertainment group.